Track messages that can't be missed
Ask your teammates to acknowledge company announcements in Slack.
10.000+ companies using our apps for Slack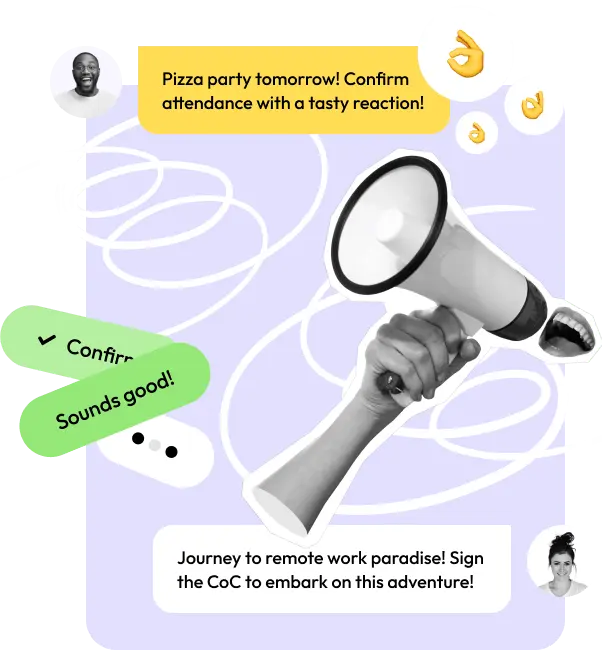 Who wants their memos read?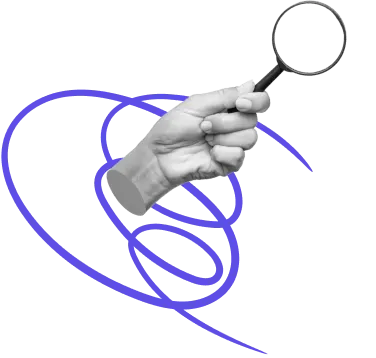 👔

Managers making sure the new team process will be followed.

🏢

HR making sure new company policy reaches all employees.

💼

Legal making sure the new compliance policy is acknowledged by the marketing team.

🔐

Security making sure all admins are on high alert because of a phishing attempt that's going around.

🏦

Finance making sure all timesheets are reported by the end of the month.
Features
4 ways to acknowledge a message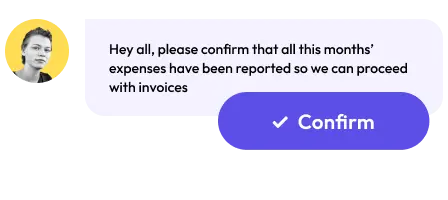 Button
Easiest to follow and explain - click a button to save acknowledgement. Request acknowledgement, specify button text, and wait for others to click it.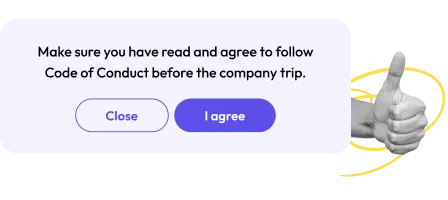 Button with confirmation
Two-step confirmation to doubly ensure agreement. Specify confirmation text and dialog button to be clicked in a separate in-Slack modal.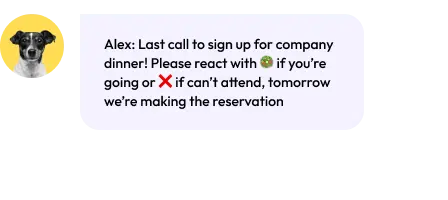 Emoji reaction
For lighter subjects simple thumbs-up can be enough to count as a quick acknowledgement. Any emoji reaction left on an original message will count.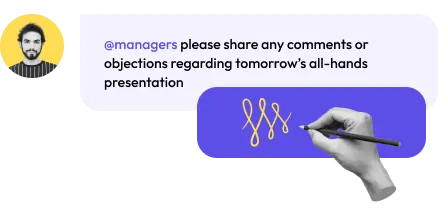 Response in a thread
Gather relevant input from others by asking them to respond in a message thread - only then the acknowledgement will be saved.
... and more!
Choose requestees
Quickly select individual users, groups, or channel members you want to request an acknowledgement from
Reminders
All the requestees will receive daily DMs with reminders to complete the acknowledgement
App Home
Track all the past acknowledgments - both what you've requested, and what you've personally confirmed.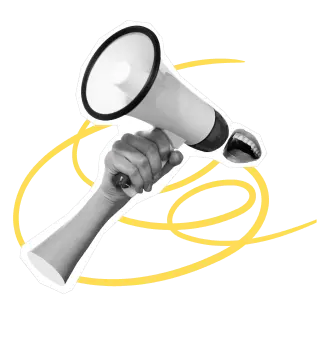 Help others track the messages that can't be missed
Add to Slack
Start your 7-day free trial today
No credit card required
Pricing
Plan for your team
FAQ
Have questions? We have answers!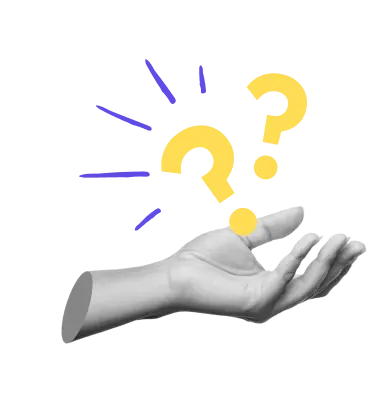 After you install Memo, you will automatically have a 7-day free trial enabled. No credit card required. During this time, you can use all the features. After seven days, you can decide if you want to subscribe to continue using Memo.

You pay for each user that is registered in your Slack Workspace. Bots and guest users are not counted for billing.

The monthly billing amount is updated before each payment based on the number of users in your Slack workspace:

- 1-10 users: $9/month
- 11-50 users: $19/month
- 51-100 users: $49/month
- More than 100 users: $99/month

No. After a 7-day trial, you can decide if you want to subscribe to continue using Memo.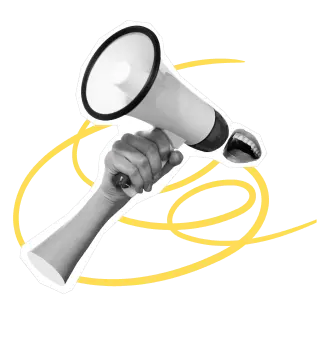 Help others track the messages that can't be missed
Add to Slack
Start your 7-day free trial today
No credit card required